blog voyage conseils tour du monde photos
Welcome in the adventure!
Find on this travel blog destination ideas, travel tips, inspirations and also a bit of dream.
I love 3 things: pasta carbonara, travelling and capturing moments.
My love of travel started with my parents, with whom I had the chance to go on wonderful road-trips. As far as pasta carbonara and photography are concerned, I think it has always been ingrained in me.
I come from France. After finishing my part-time student/working and business school, I decided to explore the world with my backpack. I started my world tour in September 2021, and I finished it in August 2022. And it is thanks to this trip that my taste for photography has grown.
Today, I am very pleased to share my travel tips and photos on this travel blog.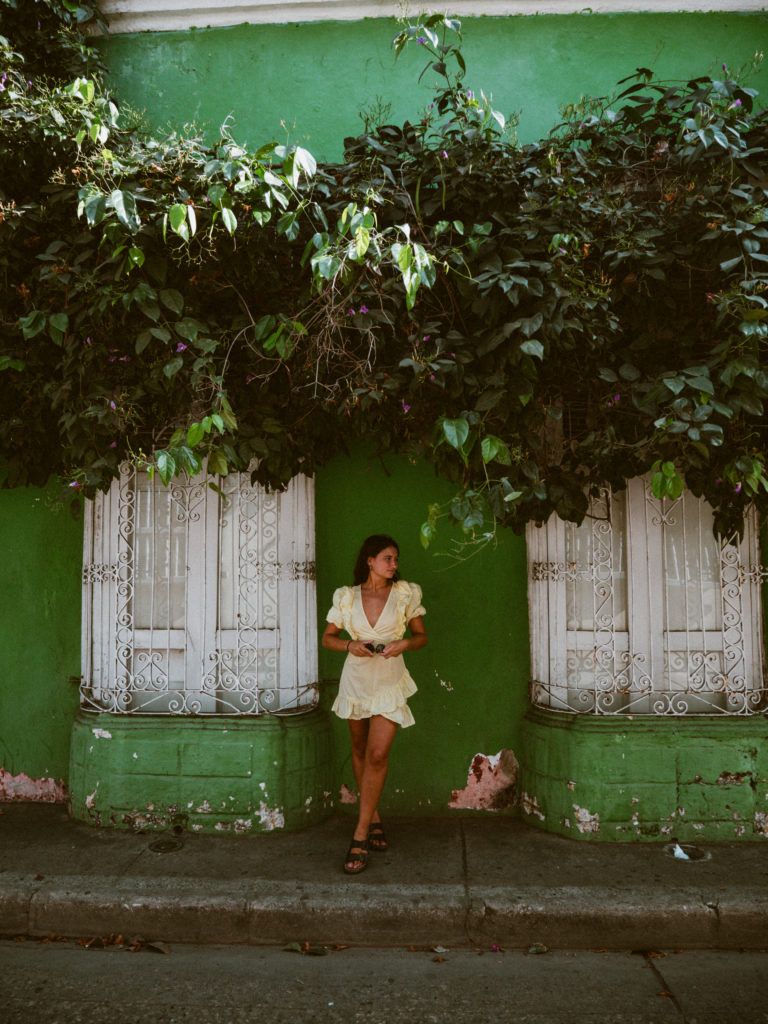 Through the travel blog, you can be able to …
to receive advices and destination ideas
Read my journey through my travel diary
Climb this incredible volcano in Guatemala
Discover this Caribbean archipel on a cruise
Latest articles to discover
with or without moderation, it's up to you
During this cruise, I had my eyes full of it! Paradise is surely there, or at least it must strongly resemble it.
Find the TOP 5 destinations to visit during your stay in Guatemala!
Acatenango: hike a volcano
In Guatemala and especially in Antigua, the ascent of the Acatenango volcano is a must! It is a 2-day excursion that takes you to the top of the volcano.
The purpose isnt so much to tell you about my life (even if I love it), but to show that there is no age, no good time, training to learn how to take "nice" pictures.
If you are here, it's because you have a specific question in mind! What equipment accompanied me during my 10 months of travel around the world? 
An idea? A project? Or a simple comment? Let a message!
I am also available at the following email address: hello.seashelltravel@gmail.com
"There are times when the wildest dreams seem achievable if you dare to try.