blog voyage conseils tour du monde photos
Welcome in the adventure!
Find on this travel blog destination ideas, travel tips, inspirations and also a bit of dream.
I love 3 things: pasta carbonara, travelling and capturing moments.
My love of travel started with my parents, with whom I had the chance to go on wonderful road-trips. As far as pasta carbonara and photography are concerned, I think it has always been ingrained in me.
I come from France. After finishing my master in business school in part-time student/working, I decided to explore the world with my backpack. I started my world tour in September 2021, and I finished it in August 2022. And it is thanks to this trip that my taste for photography has grown.
Today, I am very pleased to share my travel tips and photos on this travel blog.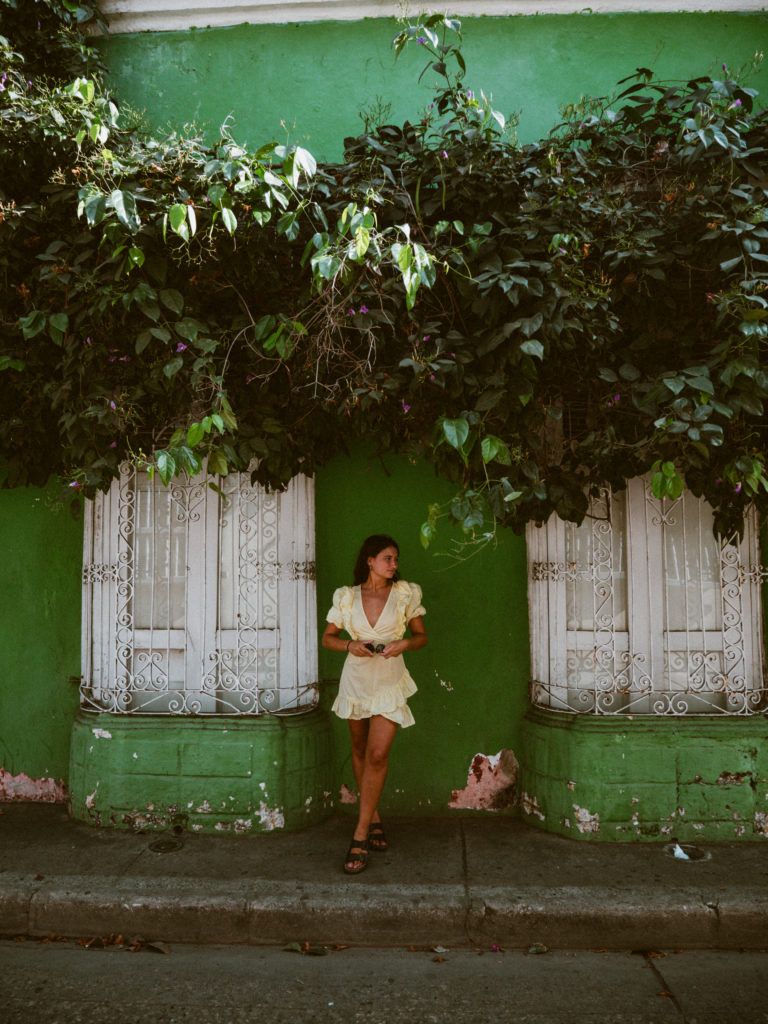 Through the travel blog, you can be able to …
to receive advices and destination ideas
Read my journey through my travel diary
Climb this incredible volcano in Guatemala
Discover this Caribbean archipel on a cruise
Latest articles to discover
with or without moderation, it's up to you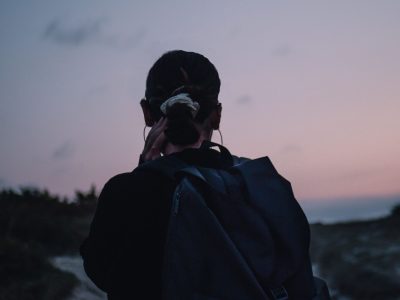 Find the details of my bag during my 10 months of travel! Technical data and my opinion!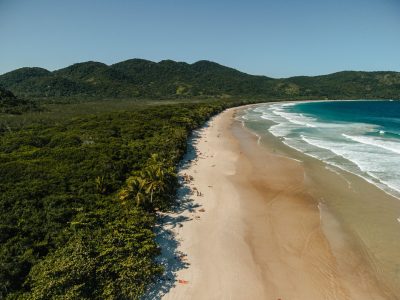 Discover 5 dream places between dream beaches, culture and history, Brazil has a lot to show you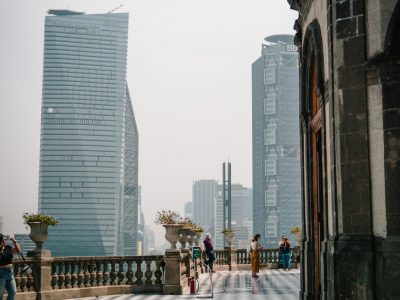 From the north to the south of the city: TOP 23 things to do during your stay in Mexico City ! Visit the city with this city guide!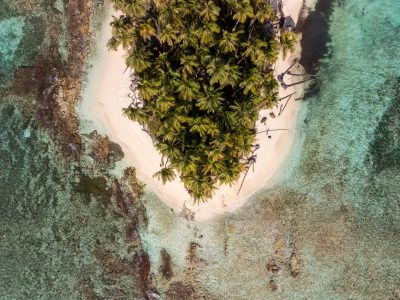 During this cruise, I had my eyes full of it! Paradise is surely there, or at least it must strongly resemble it.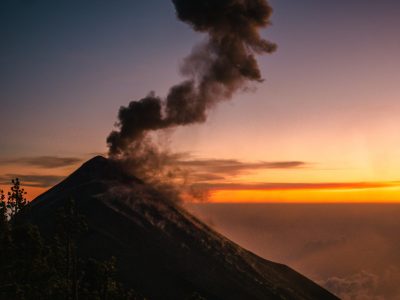 Find the TOP 5 destinations to visit during your stay in Guatemala!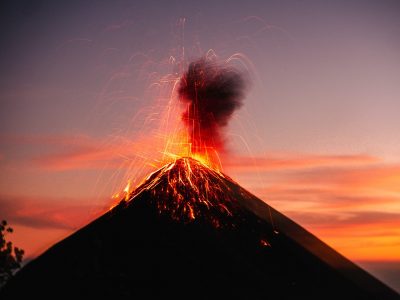 Acatenango: hike a volcano
In Guatemala and especially in Antigua, the ascent of the Acatenango volcano is a must! It is a 2-day excursion that takes you to the top of the volcano.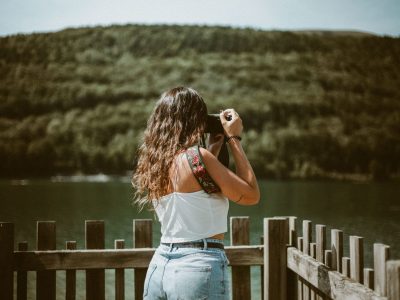 The purpose isnt so much to tell you about my life (even if I love it), but to show that there is no age, no good time, training to learn how to take "nice" pictures.
An idea? A project? Or a simple comment? Let a message!
I am also available at the following email address: hello.seashelltravel@gmail.com
"There are times when the wildest dreams seem achievable if you dare to try.