Discover this sumptuous country and its legends!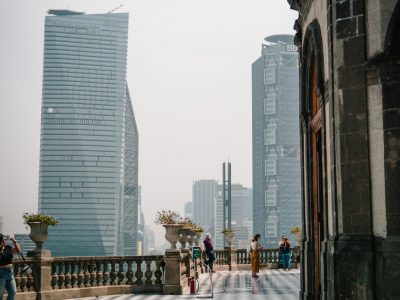 From the north to the south of the city: TOP 23 things to do during your stay in Mexico City ! Visit the city with this city guide!
At the moment, 8 countries in America are available! 
For the moment, 5 continents are available in the travel category!