Advice and good addresses
We have a beautiful country (I'm French), so why not start visiting it?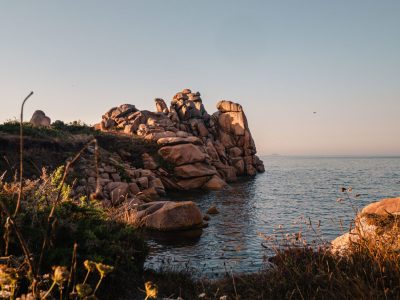 Perros-Guirec is a small seaside resort nestled in the heart of the Côtes d'Armor which is full of beauty. Known for …
For the moment 5 continents are available in the travel category!