Advices and good addresses
Discover this sumptuous country and its islands!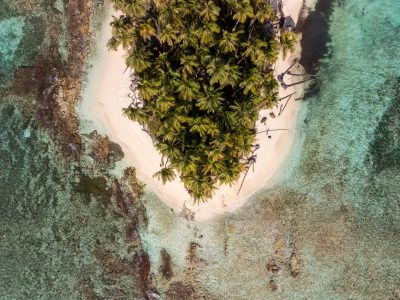 During this cruise, I had my eyes full of it! Paradise is surely there, or at least it must strongly resemble it.
At the moment, 8 countries in America are available! 
For the moment, 5 continents are available in the travel category!