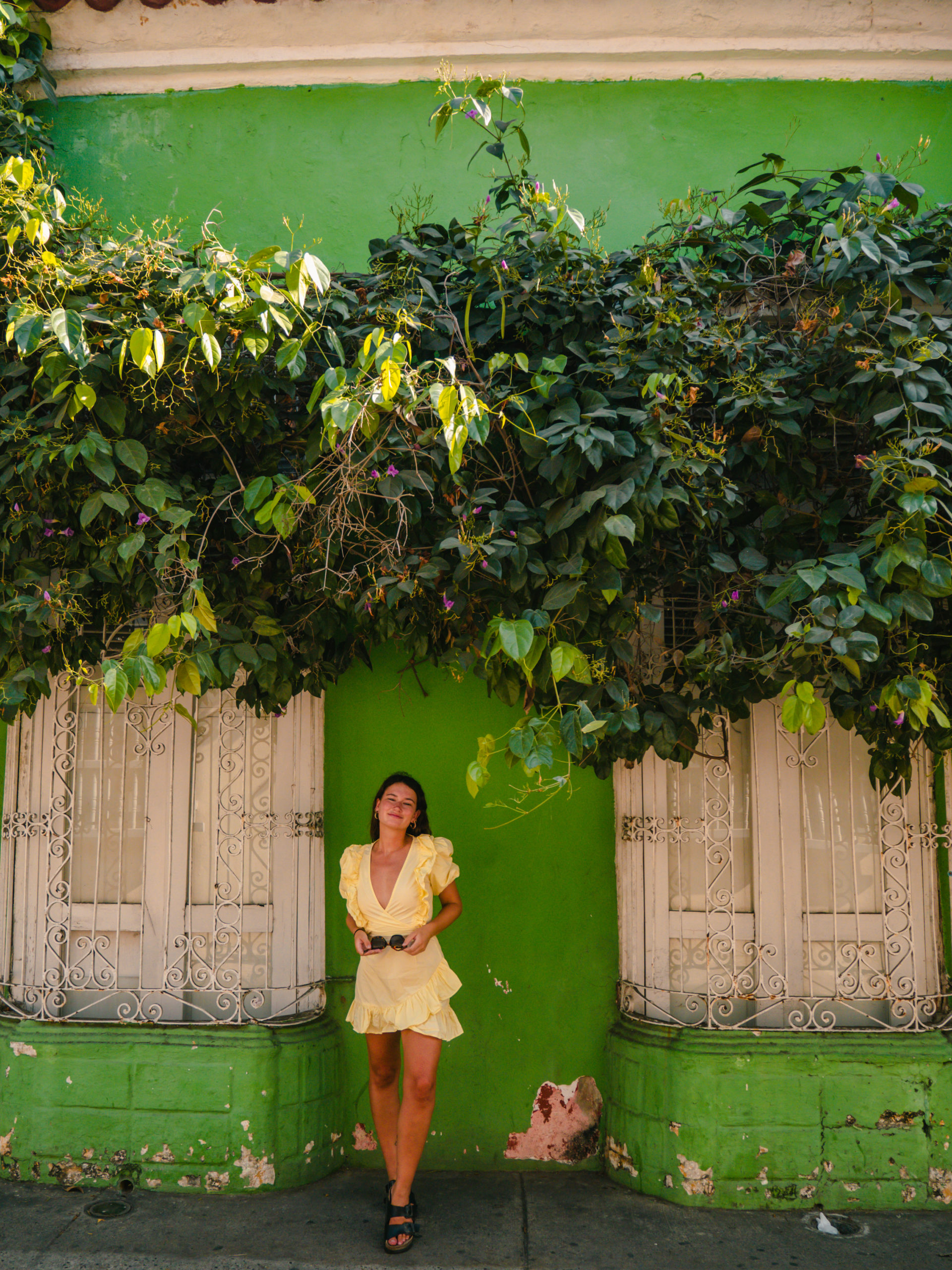 Bonjour, nice to meet you! My name is Awena and I am 25y french girl. I love pasta carbonara, photography and travelling.
Before going on a world tour, I was doing combat sports (French boxing & muay-thai).
Thanks to my parents, I quickly developed a taste for travel. I had the chance to visit some beautiful countries when I was a child and this fed my desire to discover new ones on my own.
Today, I work as a freelance in communication and marketing in parallel to my travels.
I've always enjoyed beautiful images, and with this blog, I started to get seriously interested in photography. I bought my first camera in March 2020 (yes, 1st covid-19 containment) and since then I have been perfecting my skills in this field.
I started my world tour in September 2021 and finished it in August 2022. Today, I am on a Working Holiday Visa in Australia!
Why did I start a travel blog?
At a very young age I already liked to write. The desire to write a blog has therefore grown over the years. When I decided to go on a world tour, I wanted to share my experience and advice. My passion for photography gave me an additional excuse to start a blog and to give a use to my photos. 
Why "Sea Shell Travel "?
I wanted the name of the blog to convey the idea of travel and discovery. I found that in English it was easier to have a nice resonance. So I chose "Sea Shell", because for me it evokes the journey through the sea. It's a bit reductive, but it evokes exoticism for me.) And I finished with "Travel" which translates as journey (do I really need to elaborate on that?).
What to found on this blog?
For this blog, I have decided to divide my articles into 3 categories: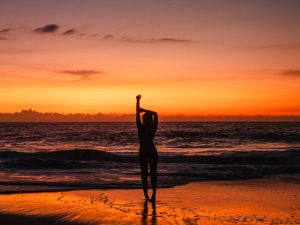 You will find here my travel diary as well as all the advice related to the world tour 😉
I'm present on different social networks with quite diverse contents! You can join me by clicking on the icon and following me 😉
To keep up to date with the news of the blog and find photographs of my travels!
To follow me in my daily adventures!
To inspire you with beautiful travel photos and valuable tips!