Discover this sumptuous country and its legends!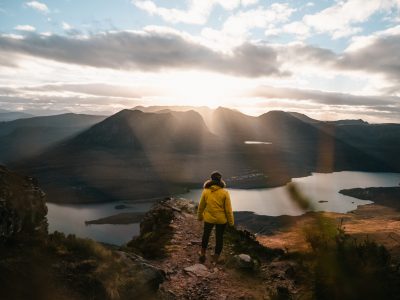 So I embarked on a ten-day trip to discover this part of Scotland. The pace was quite dynamic, due to the lenght of my …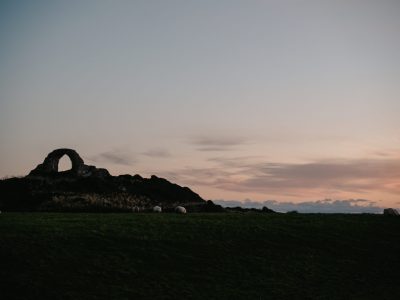 The adventure began in the south west of Scotland, near Dumfries. The guidebooks easily boast about the …
For the moment 5 continents are available in the travel category!