BRAZIL: 5 DREAM DESTINATIONS
Here are 5 unforgettable destinations to do in Brazil! Between Rio de Janeiro and Sao Paulo there are many places worth visiting!
What to do and see in Brazil?
1. Move to the rhythm of Rio de Janeiro
It is surely the most famous city in Brazil and if you set foot in it, you will easily understand why. The city stretches between the "pao de azucar", (sugar loaf aka big hill) and the buildings with a breathtaking view on the Atlantic Ocean.
Between beaches, culture, food, exhibitions, parties and events, Rio de Janeiro is one of the most popular cities in Brazil. 
The biggest event is the Rio de Janeiro Festival, if you are lucky enough to be there during the event, it is a must do. The whole city vibrates with celebrations during this week. The excitement is real. But to sum up the city in one event would not be a tribute to it. The city has a splendour and dynamism. There are many activities to do, visit the Corcovado (Christ the Redeemer, the great Jesus who stretches out his arms), the paos de azucar, the beaches of Copacabana or Ipanema, the museums, etc.

This is the first time I have fallen in love with a city. The unique beauty of this city cannot be explained in a few words. There are so many beautiful things to do and experience that the city alone is worth a trip. 
I had a crush on Ipanema beach on the other hand, its big sister Copacabana is very polluted but remains a must to do. As for the Corcovado, I found it nicer to look at from a distance than up close. 
By chance, I was there at the same time as the carnival, so I was able to enjoy it! It's hard to express the grandeur of the parade! 
On the other hand, in terms of security, you have to be VERY careful, some friends get shaken down at the entrance of their hotel. I was very careful with my belongings and took my phone and camera out into the streets as little as possible.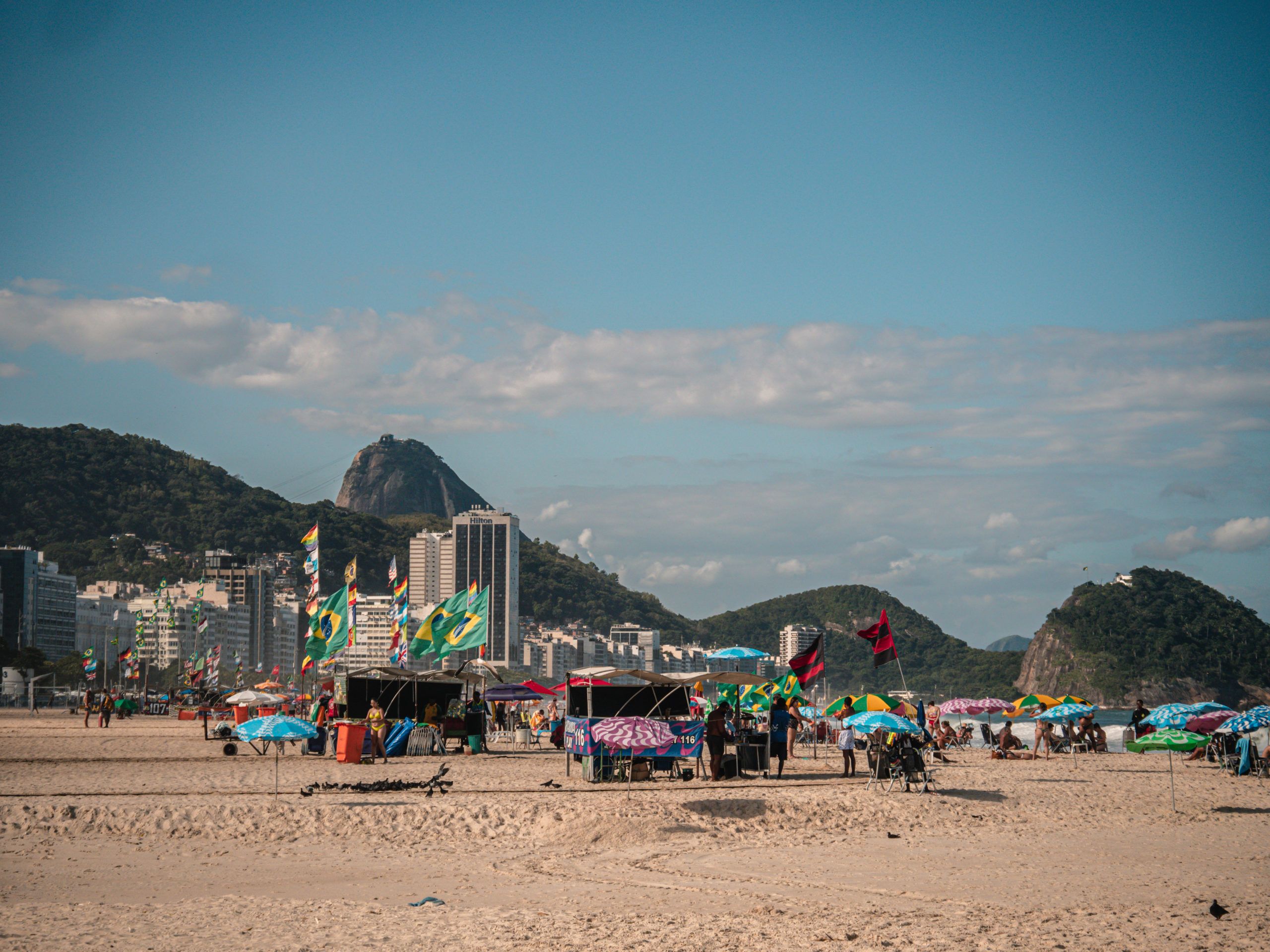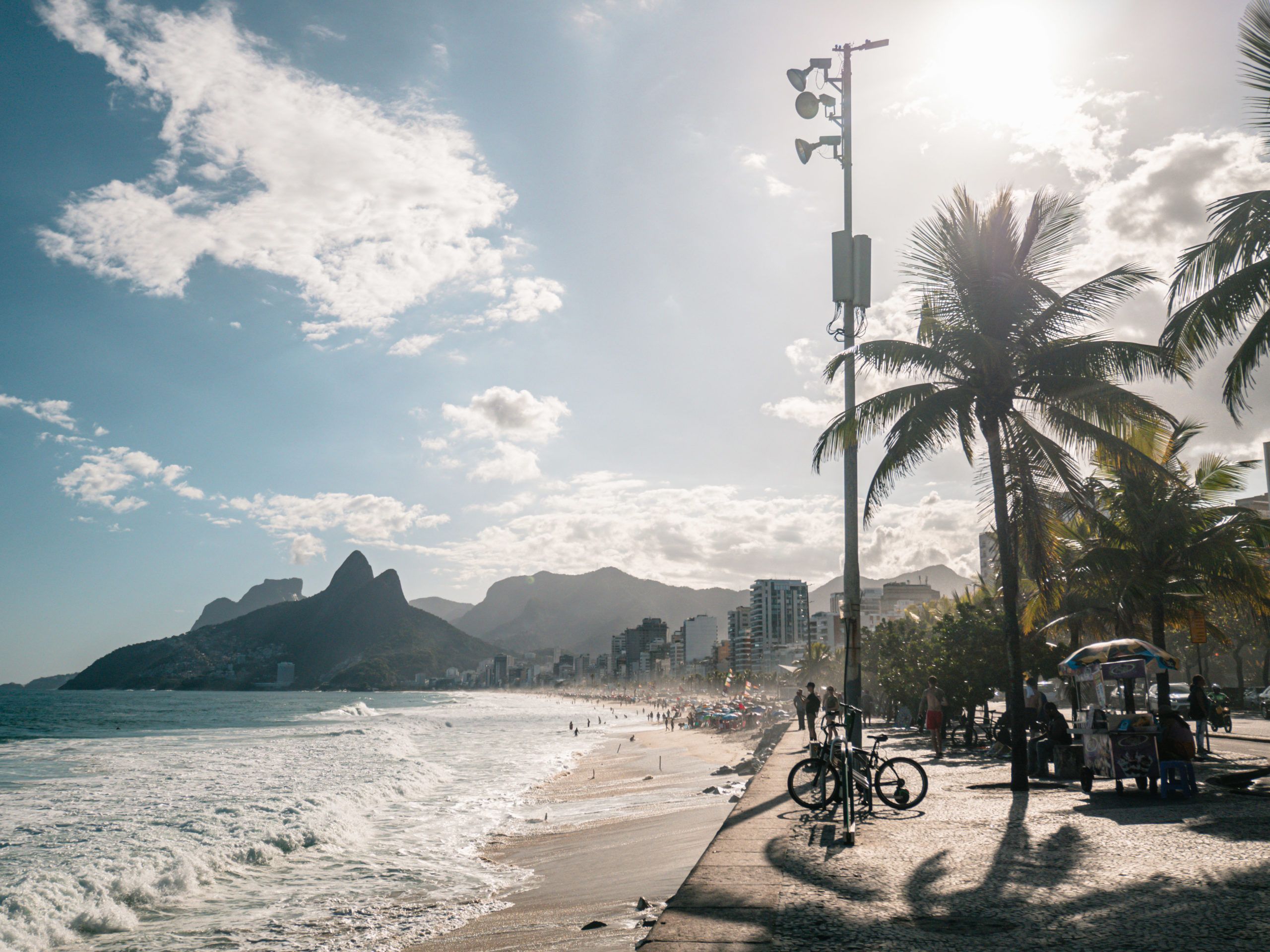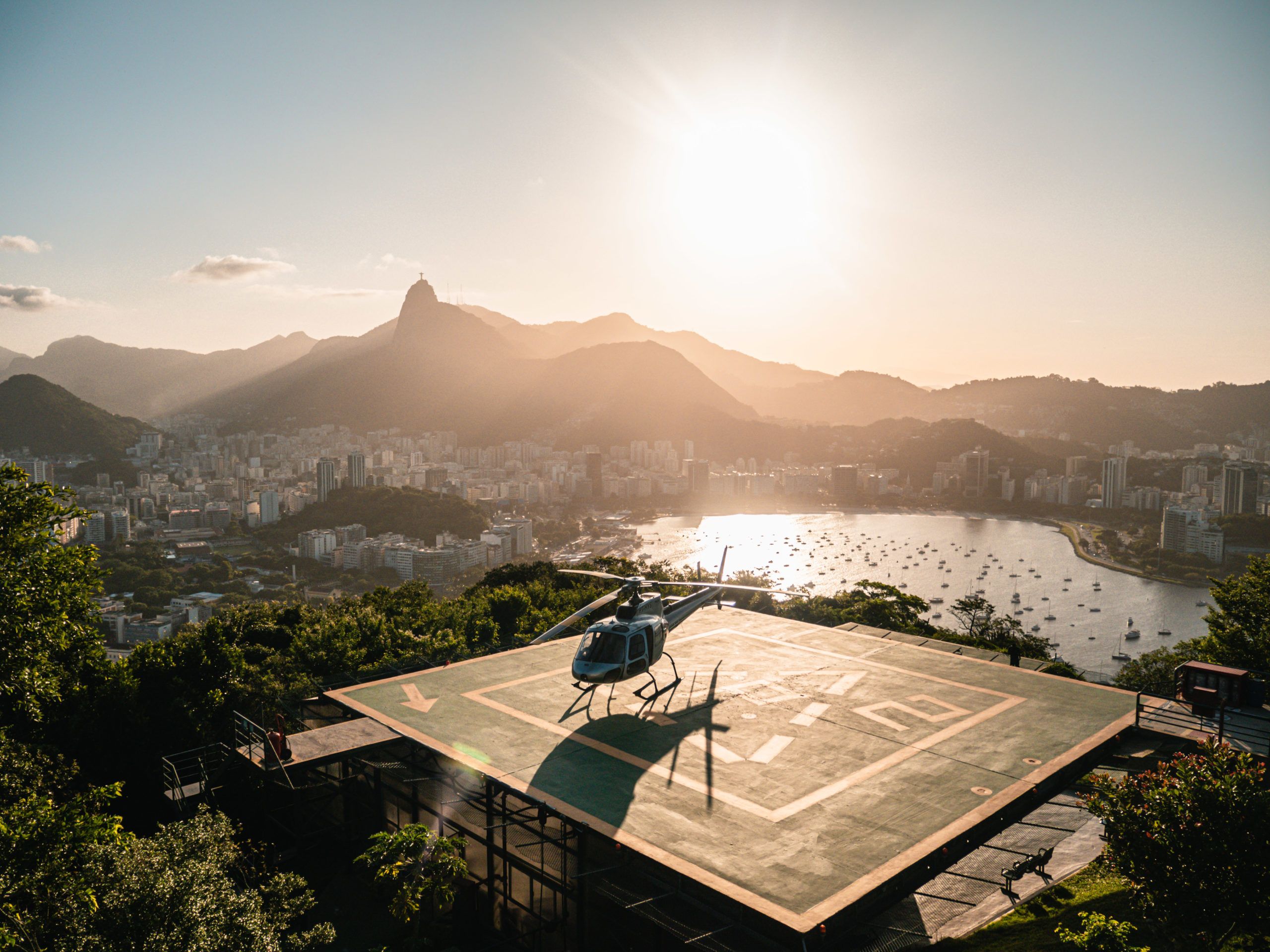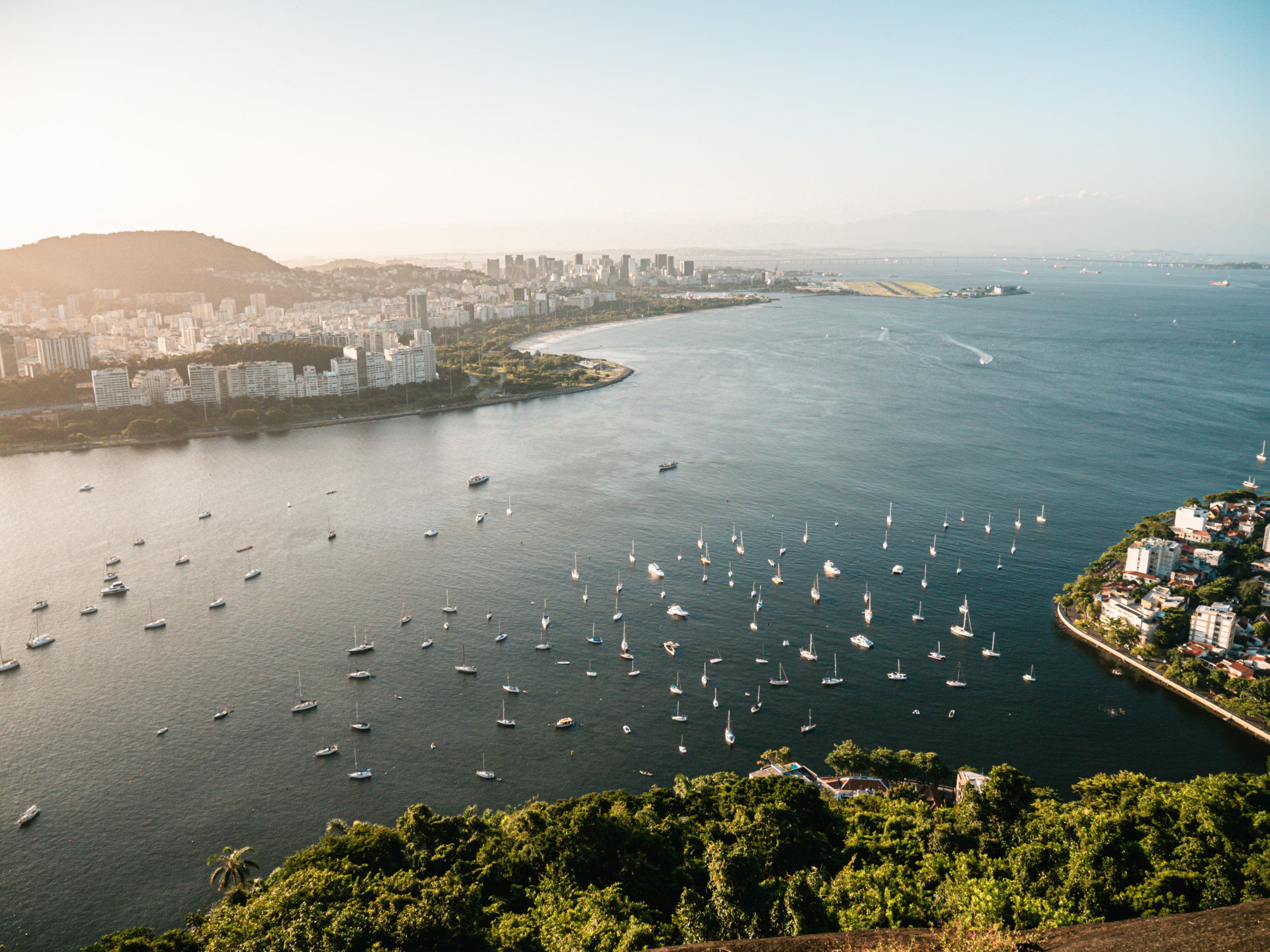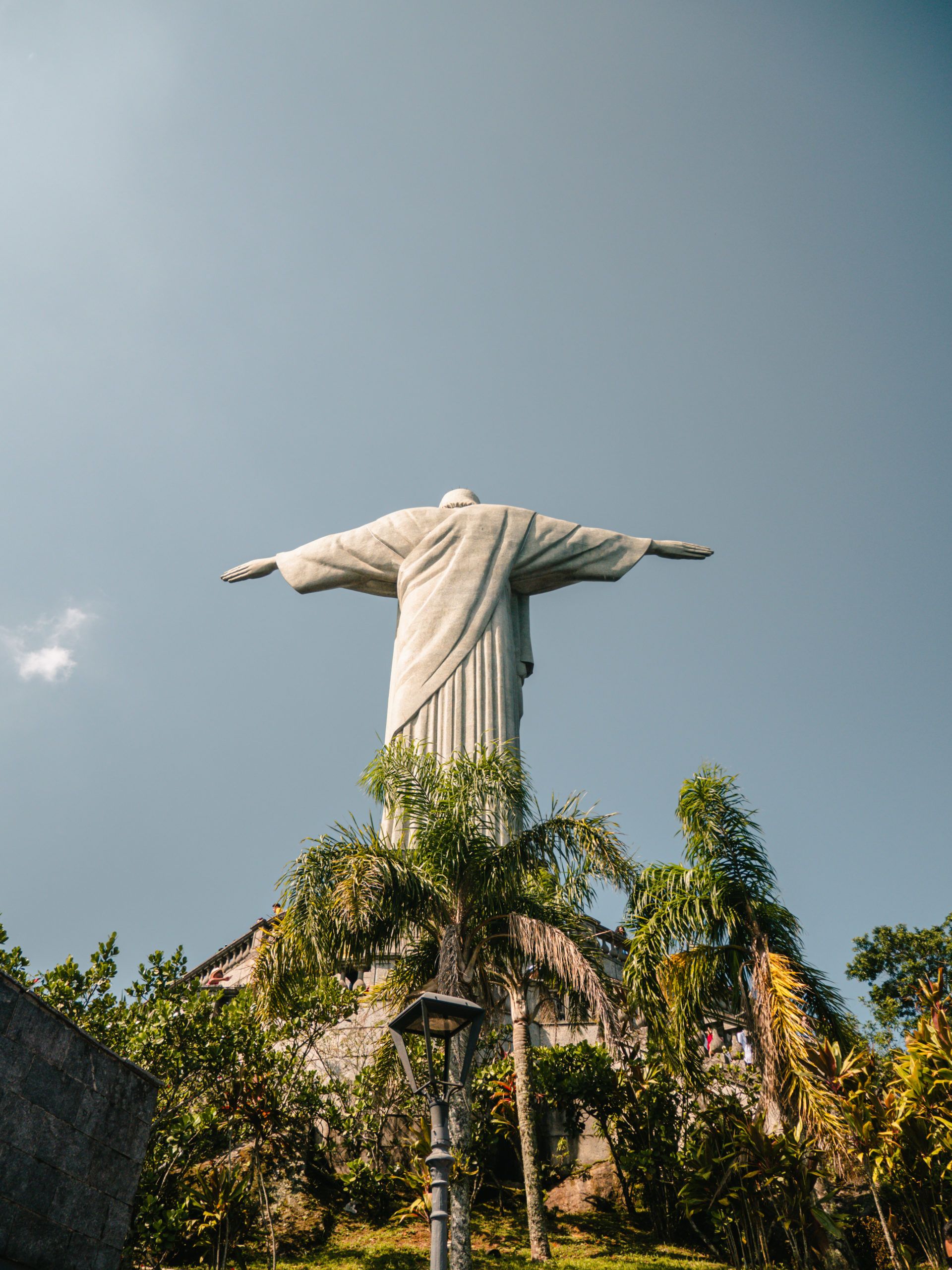 2. Relaxing in Armação dos Búzios
Armaçaos dos Buzios is a "small" seaside resort north-east of Rio de Janeiro. This town is very well known to Brazilians, but not only! In 1964, the actress Brigitte Bardot, sex symbol of her generation, spent her holidays there in what was still a small fishing village. The secret didn't last long and after being on the cover of magazines all over the world, the town became a popular destination. A statue, streets, shops and restaurants are named after the French actress. Despite the town's popularity, the municipality is careful with its urban development and buildings are kept 'low key'. It is therefore a large seaside resort but with a discreet urbanism, which is always appreciated. There are many beautiful beaches to discover and nice walks too.

For my part, I wished to rest there after a bad altitude and the festival of Rio. So I lived at the rhythm of the dolce vita, eating, beach, taking pictures, bathing, sleeping, starting again. This is a city where you feel safe. In a small cove, I could see turtles and a ray jumping out of the water, a unique chance and an unforgettable taste of paradise. I did not go to any restaurant but there are many, as well as many shops.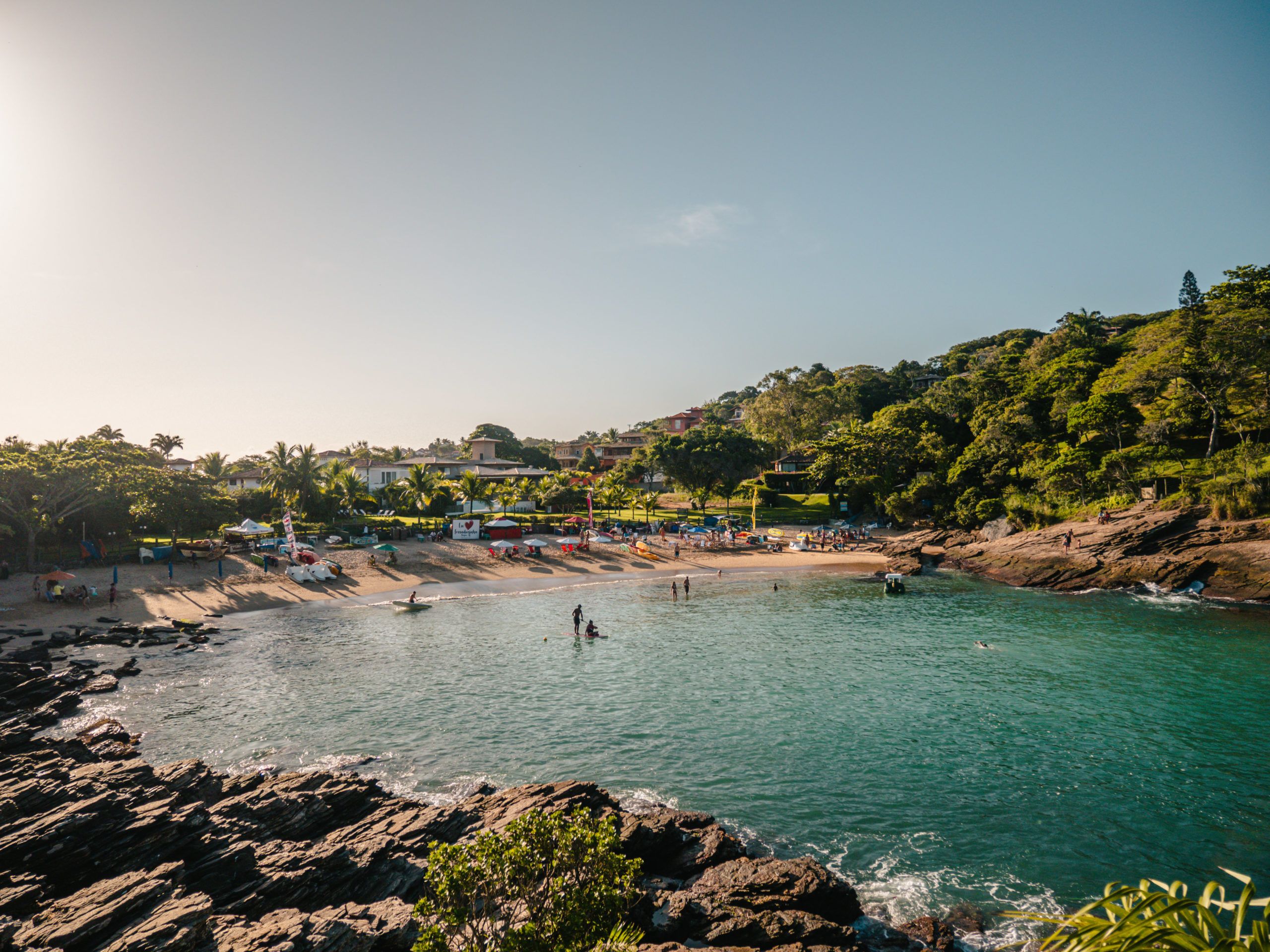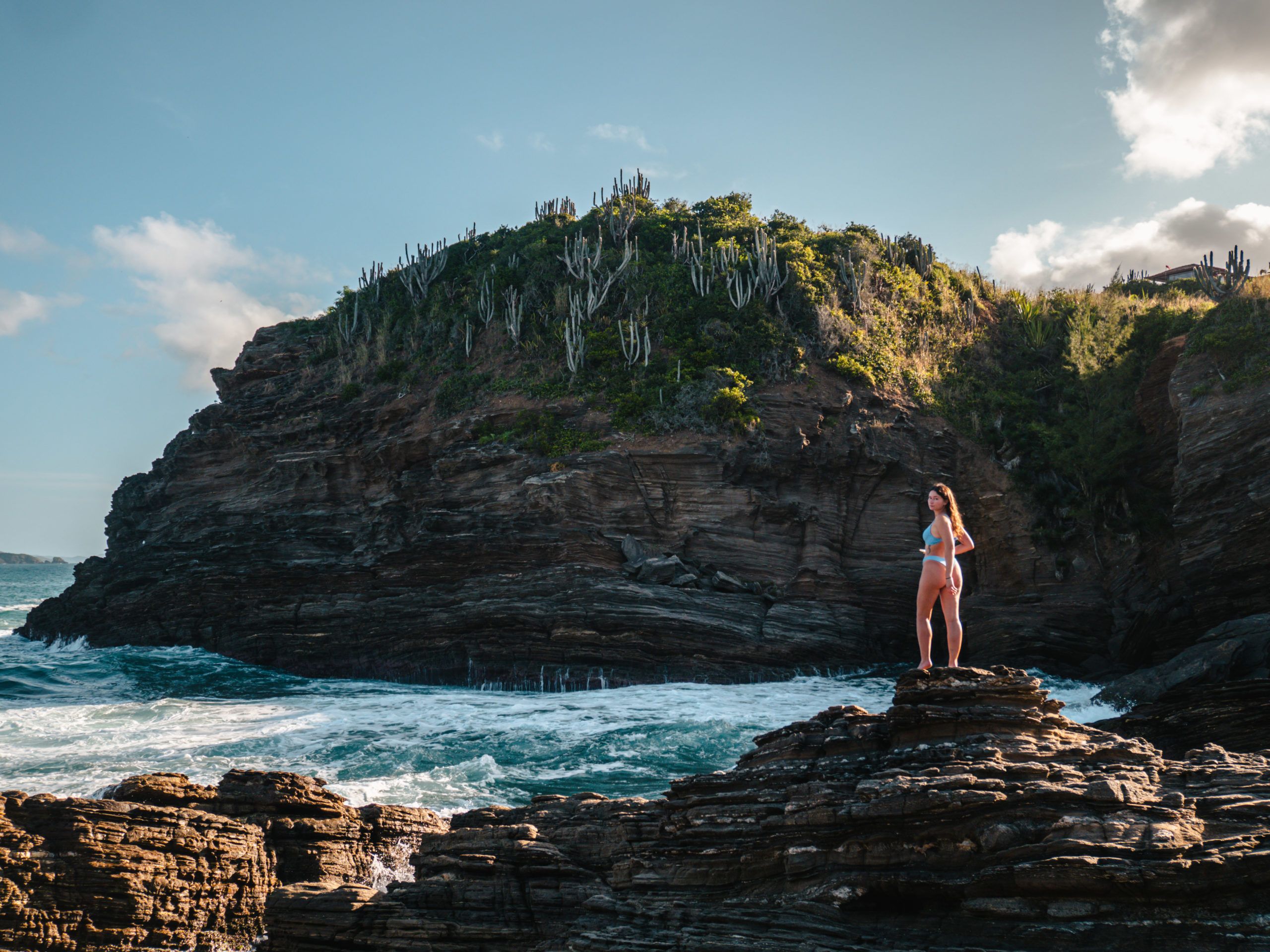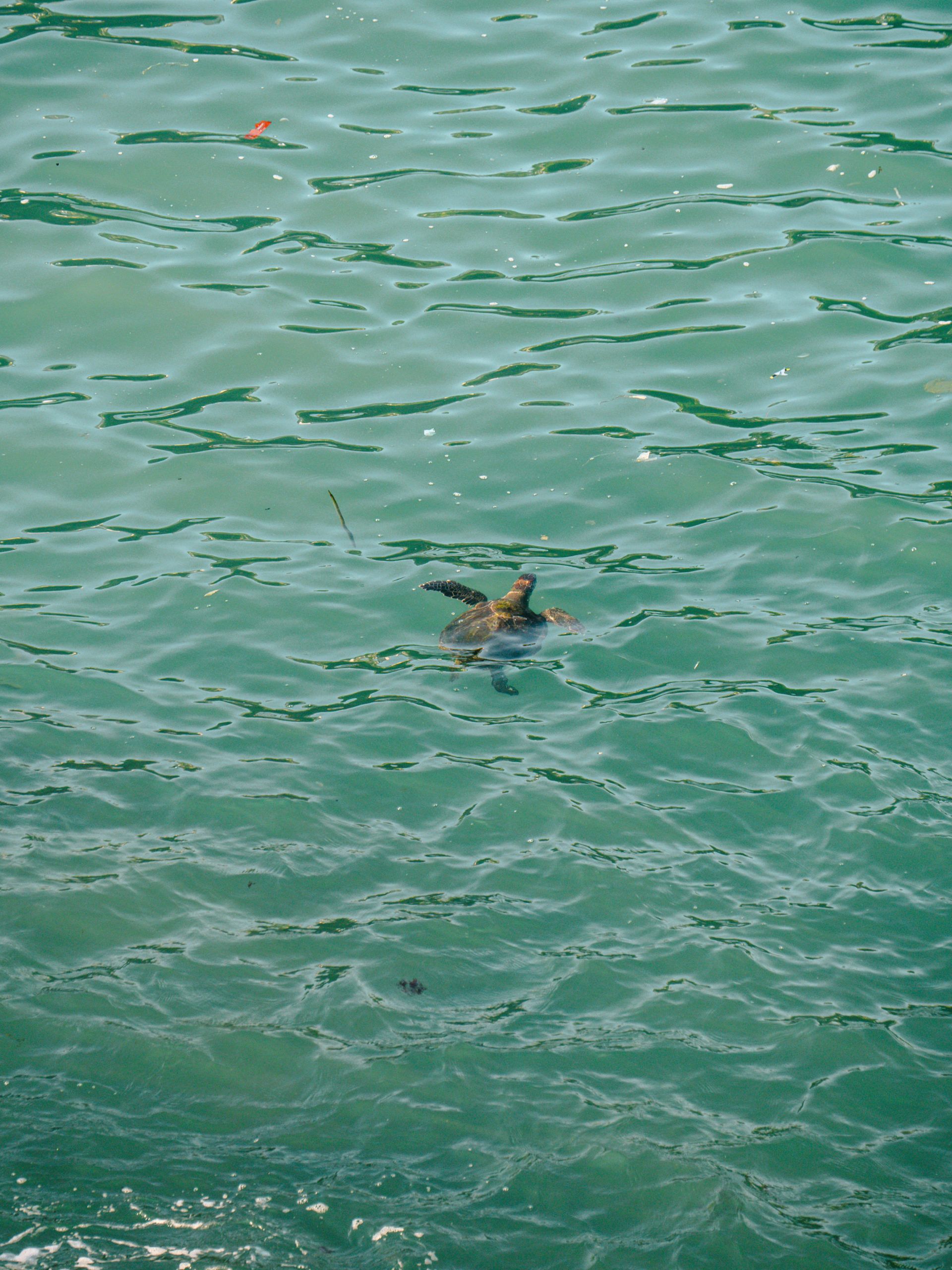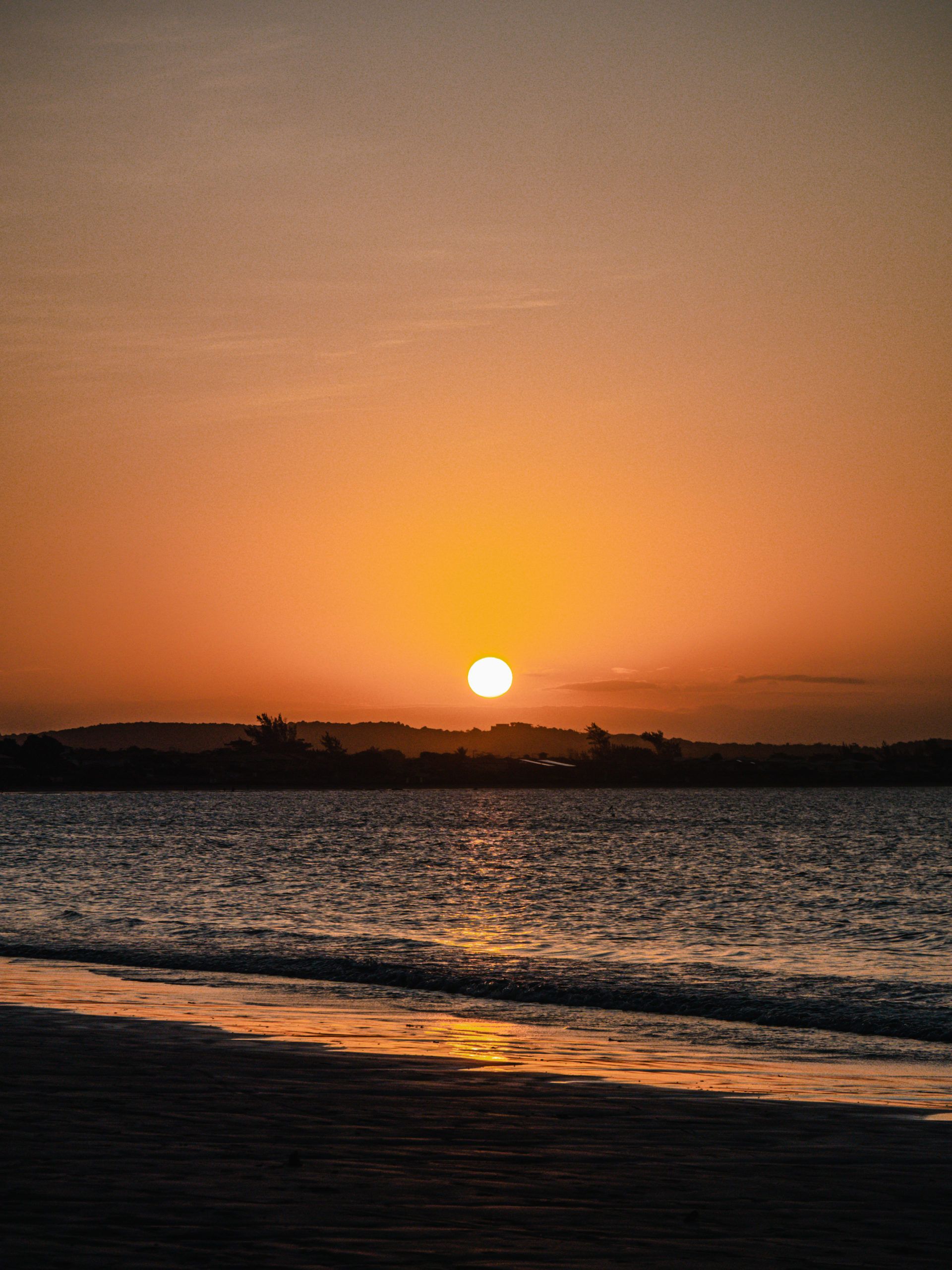 The first thing to note is that the island lives up to its name. Large of 193 km², Ilha Grande is located in a tropical fjord and mainly covered by its luxuriant jungle. There are few roads here (don't expect to see tarmac), everything is on foot, by wheelbarrow or by boat. Motorised vehicles (cars, motorbikes) are very rare. There are many walks, hikes, beaches and excursions to the surrounding islands!

I didn't think I would enjoy it so much, but I did! The island is spectacular and lush with greenery! The town (Praia do Abraao) is quite developed by tourism, bars, restaurants, shops, tourist agencies, hostels and hotels are all present. But what remains in my memory is the vegetation. A jungle as far as the eye can see and a very rich fauna and flora. Here one feels safe, even at night. 
Hostel: Biergarten hostel (Hostelworld)
My advice: Take some cash and a good mosquito repellent with you 
It is a city famous for its historic colonial-style centre. The city has grown up around it, but the centre is still charming and well worth a stop.
It's quite touristy but not overly so. I found the place very beautiful, I like to walk there even if the weather was not good. It also feels quite safe during the day.
Hostel: Che Lagartos Hostel (Hostelworld)
It is a small but developed (meaning tourist) piece of paradise. Big roads, bus lines, many restaurants, hotels, different towns and schools. There are many beaches or hikes to do on this island! The coastline seen from the sea is fabulous with rocks, jungle and mountains! Taking a boat is worth it even for a small excursion. Some of the beaches are remote and only accessible by boat or after a long hike, which makes them feel isolated and unique.

I imagined the island to be much less touristy, so I was a little disappointed. But this means there is more choice of establishments, even if it is more expensive. I was overwhelmed by some of the beaches. 
And ditto, here too you feel safe during the day and in the evening. But you have to respect the safety rules! 
Hostels : Hostel Da Vila (hostelworld)
My advice: Mosquitoes here are NOT sensitive to normal repellents, you have to buy specific ones on the island. Be sure to ask the locals where to put it as mosquitoes can be VERY voracious.
Did you like the article? Share it with others