MY BACKGROUND IN PHOTOGRAPHY
How did I learn about photography?
Far from being a photographer genius, I still manage to capture some cool moments while travelling.
There is no one training scheme that is better than another. Some people have studied, some have taken paid training courses, others have taken free courses, and some have naturally developed their own style.
As for me, I did not "study" photography, I learned on the job.
The purpose of this article is not so much to tell you about my life (even if I love it), but rather to show that there is no age, no good time, no good training to learn how to take "nice" pictures. The goal is to show that, with motivation, time and a little discipline, it is possible to evolve in this field!
So this is my background in photography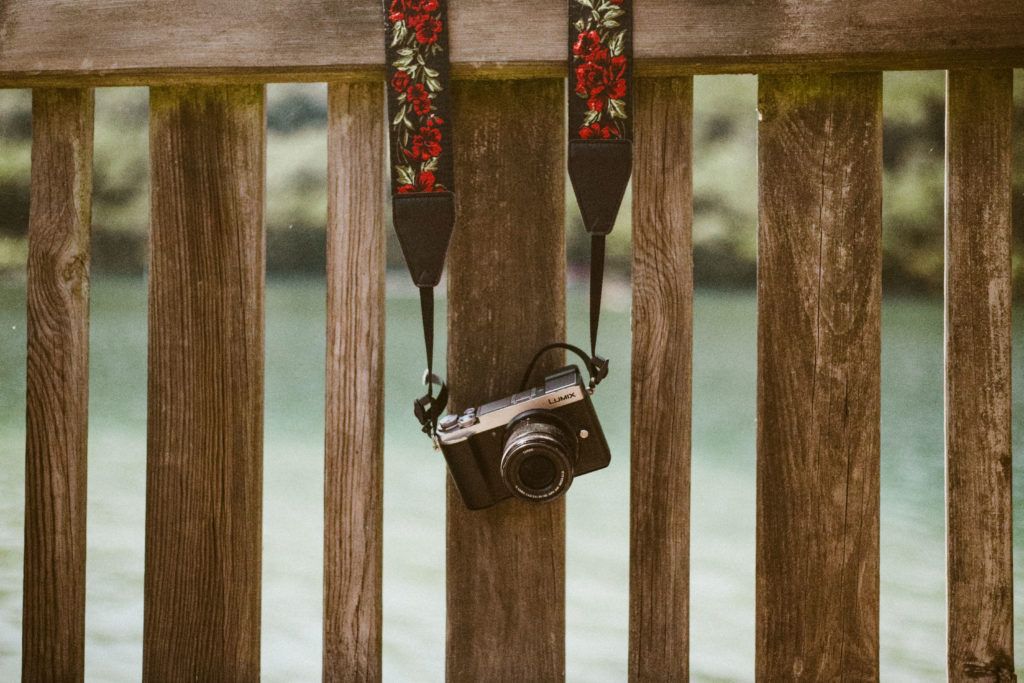 I bought my 1rst camera!!
I've always been sensitive to the aesthetics of things especially in photography. I liked to look at beautiful pictures of landscapes, paint/photography in museums, exhibitions or simply with photo on social media. I really liked taking pictures but with my phone.
I waited a while before investing in my own camera equipment. I waited until I needed it, until I felt that my phone was no longer enough to capture what I had in mind. And with my world trip project, I understood that it was the opportunity to take the plunge and try the experience.
So I bought my first camera during the first lockdown (April 2020). Several months before the planned departure date. I wanted to take the time to train, to understand my camera, the settings. I'm all for learning on the job, but I didn't want to miss my first travel photos!
So I watched dozens and dozens of videos on YouTube to educate myself. I also read a few articles, but the videos were the ones that helped me the most. I learned about various subjects: the basics of photography, my equipment, retouching, landscapes, etc. Really on various subjects! And I tried to re-vision and manipulate my camera at the same time to better integrate. I tried to practice in my small flat in Grenoble during the lockdown, the inspiration was not the best, but I managed to practice and understand as I made mistakes how a camera works in manual mode.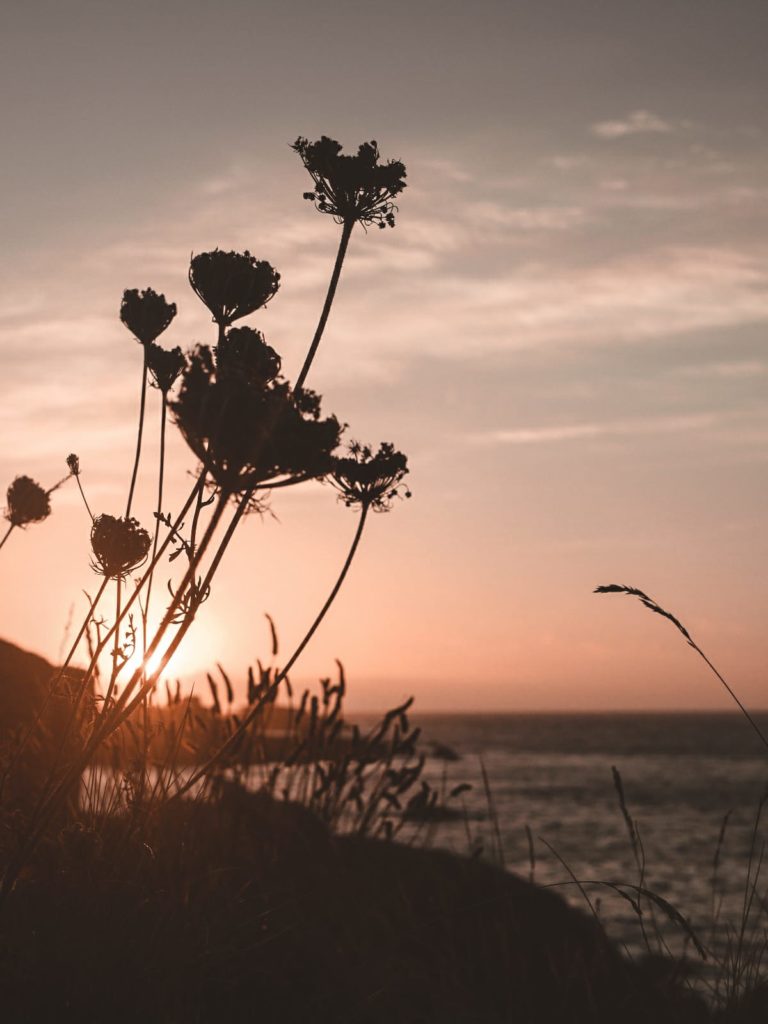 Once my work experience and studies were completed, I had more time for photography. I had the chance to spend a good part of my summer travelling in Europe. I took advantage of this to try my hand at photography. City, landscape, portrait, I tried a bit of everything. 
I also started retouching a bit more with Lightroom. I'm was looking for a style, trying to understand how the 4,000 settings work and when to use them. YouTube was never far away to help me. 
I made a lot of beginner's mistakes, whether it was in my camera settings or in editing. 
Paid training, a good boost!
I was following a french photographer on Instagram who I really liked, and when I saw that he was releasing a course on photography and videography, I jumped on it. So I took JC Pieri's paid course. It has a cost, but I managed to pay for it thanks to the CPF (french training program).
It allowed me to go back to the basics and to see photography applied to specific areas. So I boosted my practice and my creativity. But above all I understood the importance of RAW!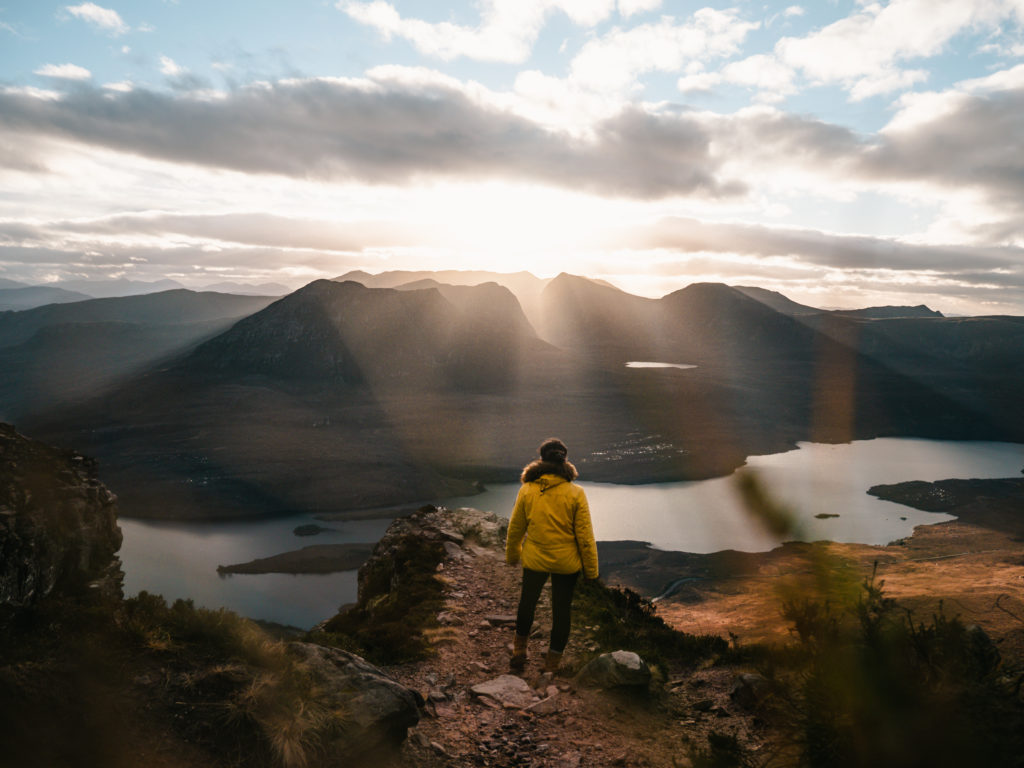 The photography while travelling
I went to Scotland for 7 weeks. This was an opportunity to put into practice what I had learned and to continue with the training.
I went RAW (and wow), the difference in editing is great! I definitely adopted RAW and totally abandoned the practice of JPEG. In terms of retouching, I managed to create THE Lightroom filter when retouching my Mount Merrick photos. Today, I still use it almost all the time.
I continued to discover beautiful landscapes and at the same time to photograph them. I am learning a lot. 
I was wondering whether to get a drone or not. I wanted to wait 2/3 years before getting one. So after several months of reflection, I decided to take the plunge (again). You don't go around the world every year. And I didn't want to regret it later because I didn't feel "ready". 
It's another area of photography that requires more effort than a camera (that's my opinion). There are many constraints. Because taking a picture of the sky is pretty simple, you press a button. But as for the camera, taking pictures that are interesting requires a minimum of thought. So I had to relearn a few things, train myself (thanks YouTube again) and find inspiration (thanks Instagram).
And even if I didn't use it as much as I would have liked, I'm glad I took the plunge into aerial photography!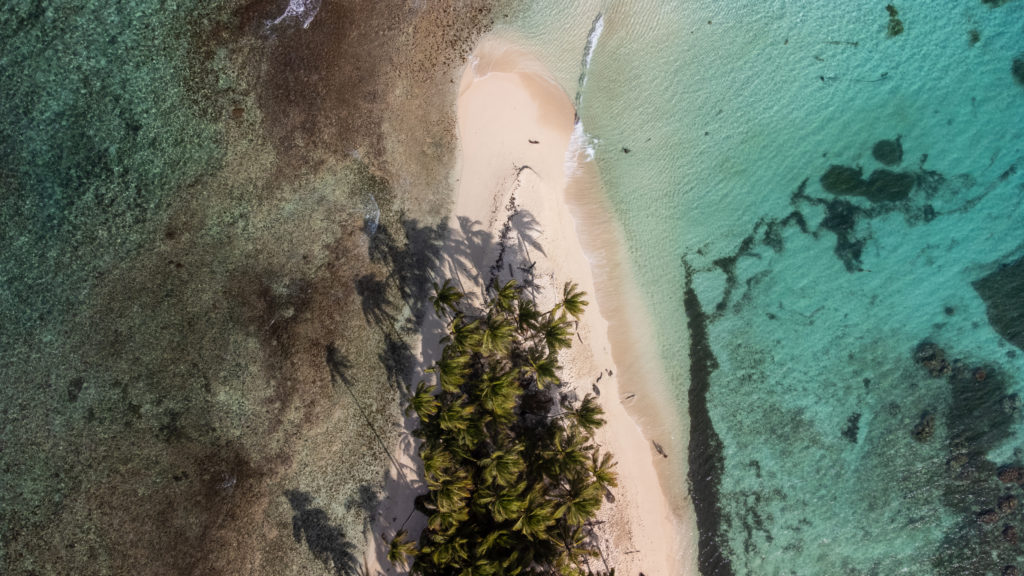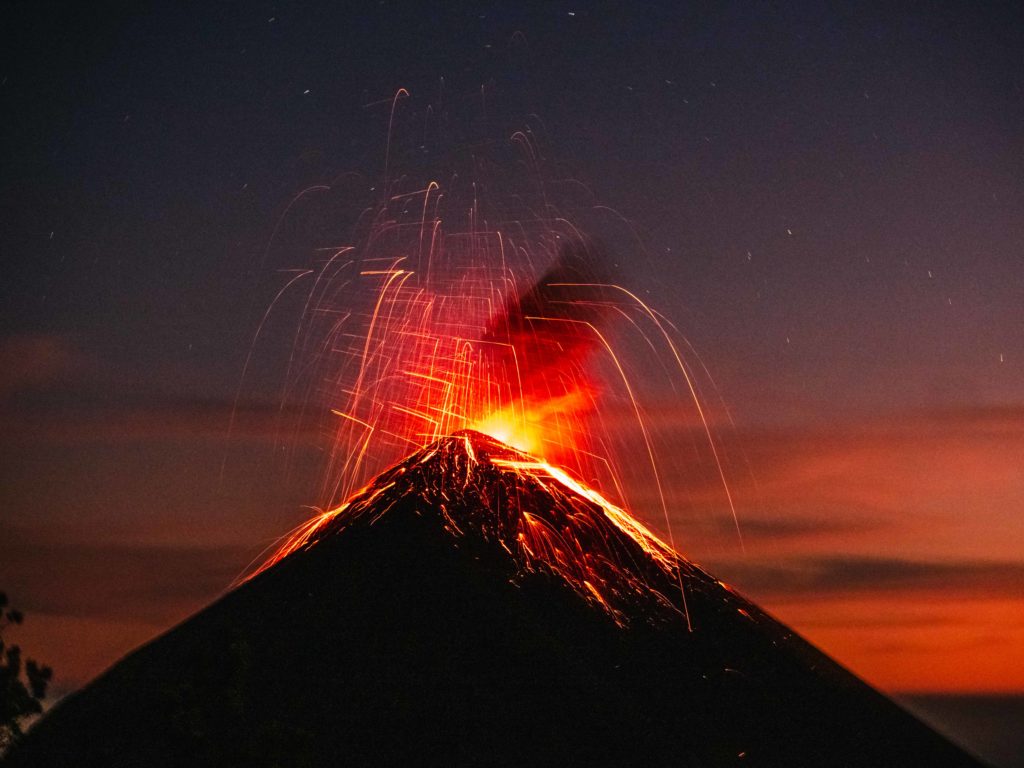 My world tour was an opportunity to explore new grounds and to challenge myself in my photography practice. 

I focus mainly on landscapes and a little on architecture. 

I regularly try to improve the photos. They are beautiful, but I find that sometimes they lack "meaning". So I regularly look for inspiration on Pinterest, Instagram, Twitter in the moments when I get a bit bored. YouTube has continued to help me understand some of the techniques I was discovering. 
Volunteering and real estate photography
During my trip around the world, I was doing volunteering and taking photos for hostels. I already liked taking pictures of architecture, so I discovered another aspect of this field: real estate photography, a little more lifestyle. 
It allowed me to enjoy beautiful places and to find a new playground. To apply my techniques to another field, to discover new constraints. It was a great experience that pushed me to get inspired and look for new ideas!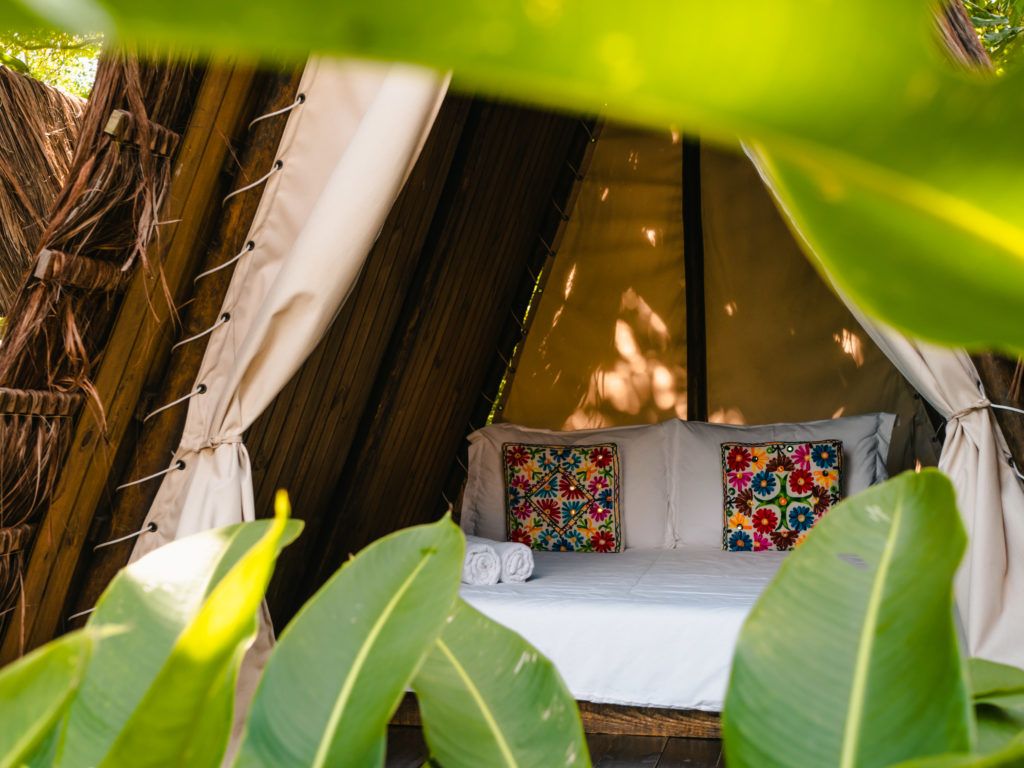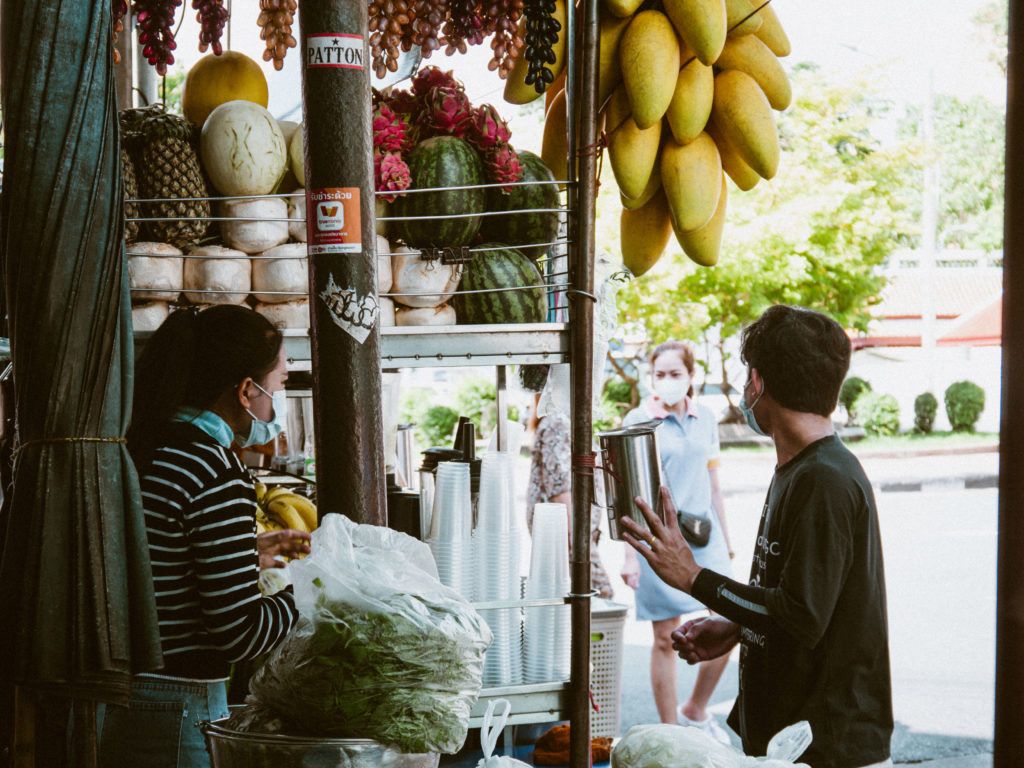 At the end of my trip, where inspiration and motivation were no longer present, I decided to try street photography. Putting the human in the heart of the photo (hello the cliché of the sentence). And this is the boost I needed to get back into it! I rediscovered my motivation and above all my joy of taking photos and editing them!